Product Resources
Userguides, Templates, & Case Studies designed to help you achieve the best outcome during surgery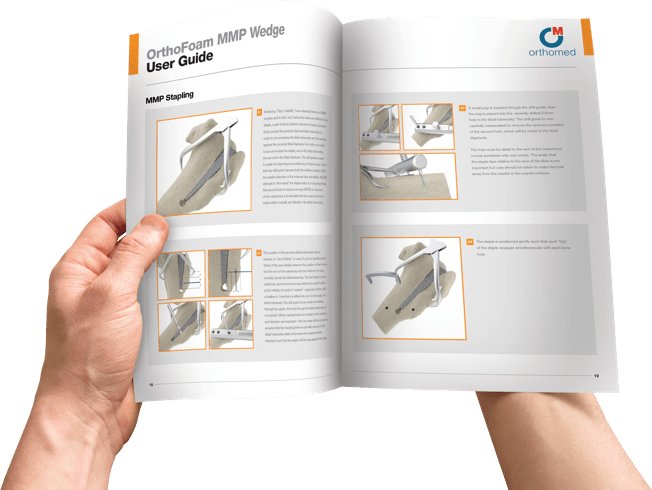 Further Resources
A range of information is available to support you with technical, product or customer service questions.
Customer Support
Our dedicated customer service team are on hand to answer your questions
Call Orthomed
Get in touch with the Orthomed team
+61 (0) 8 9590 8850
Quick Order
Already know the product code? Quickly add products to your basket...