About Us
For over 10 years we have been actively developing & manufacturing high quality orthopaedic implants & instruments
Now renowned for offering gold standard implants, instruments and CPD in every continent all over the world, Orthomed are driven by ground breaking engineering, and satisfied only by enabling the best possible outcome for surgeon, patient and owner.
Our Products
Veterinary orthopaedic products that meet & exceed all medical gold standards
Our product portfolio includes some of the most innovative orthopaedic products and systems available to the veterinary industry: including products such as MMP OrthoFoam™, SOP™ and RidgeStop™.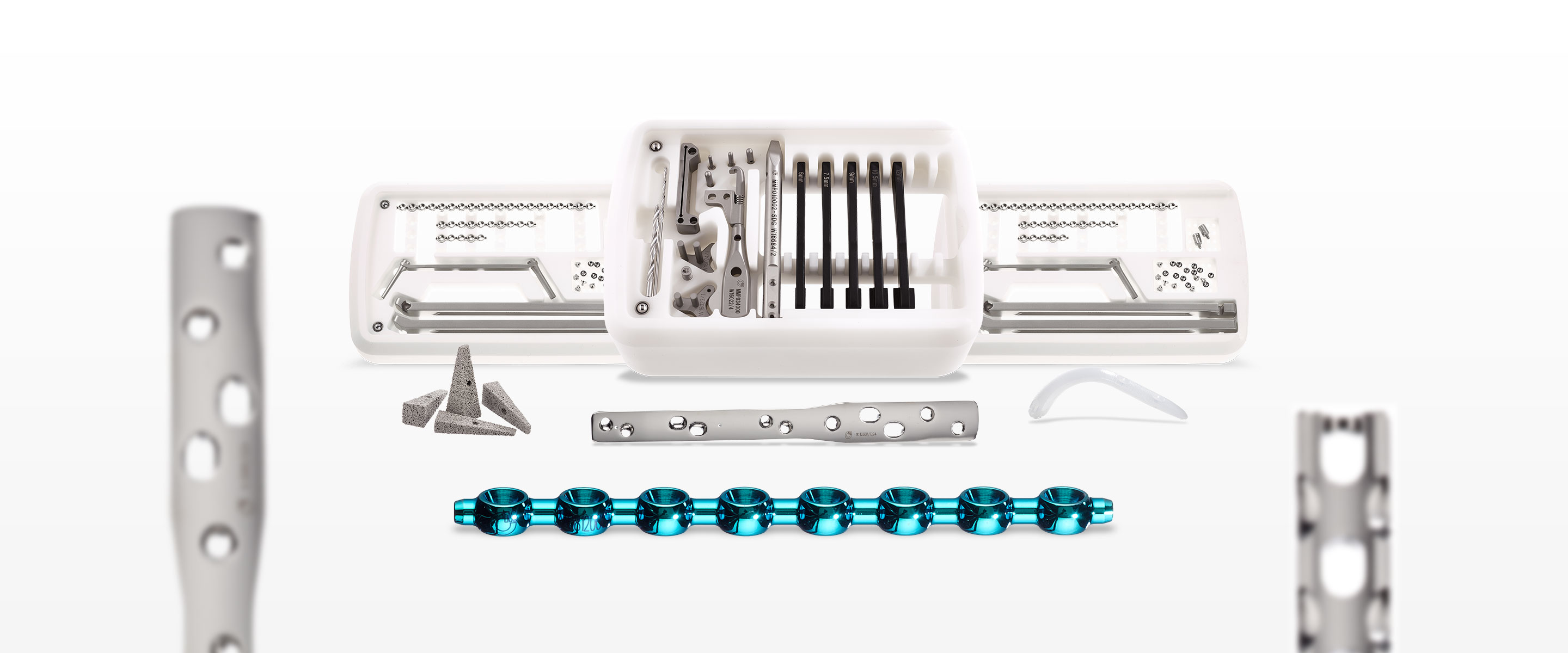 We understand the importance of maintaining the 'gold standard' of manufacturing and we won't compromise this company value that we have stood by since the start of Orthomed.
Unlike many other manufacturers, we're still very proud to say that a high percentage of our products are still manufactured in the UK.
As an independent manufacturer we still have 100% control of all our manufacturing processes and as a result we never compromise on quality.
Working alongside world-leading bio-engineers and some of the most highly respected surgeons in the industry, we are not in the habit of copying or replicating products already on the market.
We lead where others follow.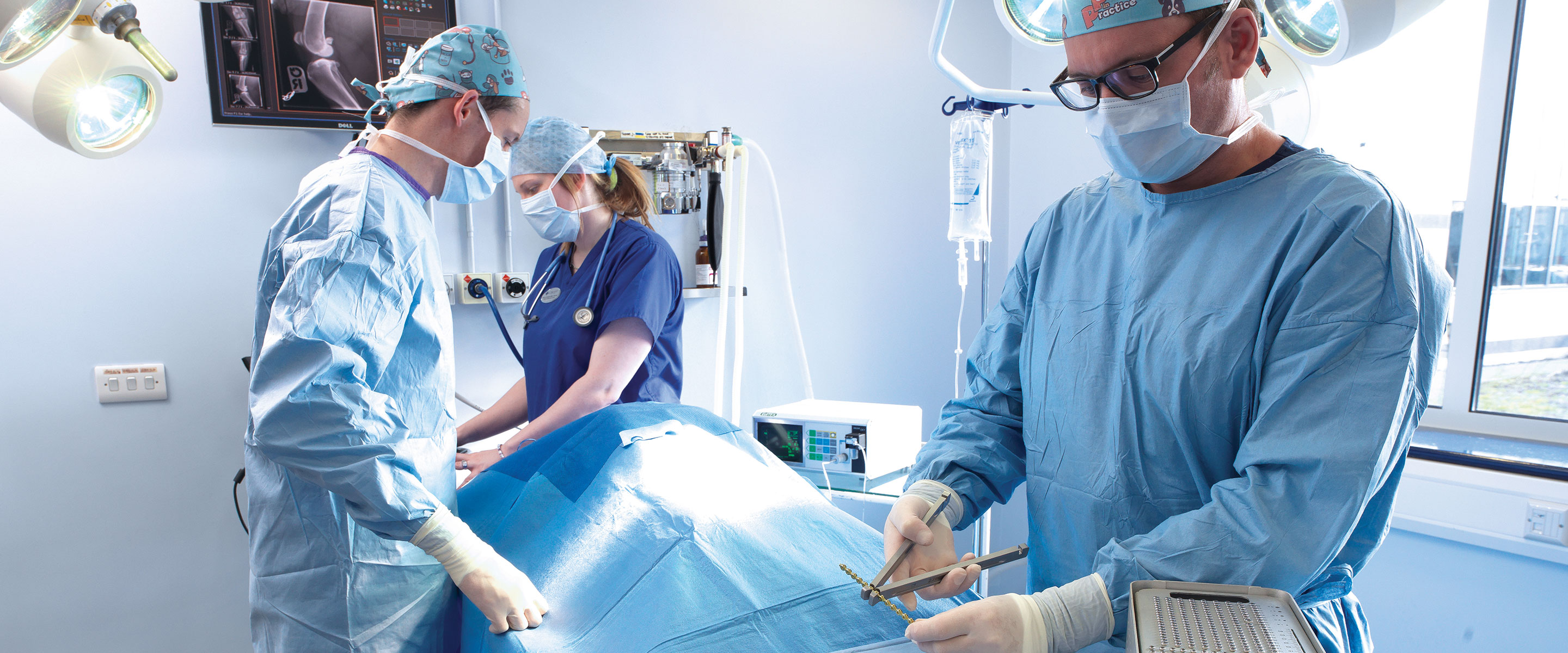 Ethics
We're committed to progressing the veterinary industry along with the people who work in it
Unlike other companies within the industry, we only sell some of our systems after surgeons have attended one of our workshops which we run monthly across the globe.
We are aware that the success of our products hinges upon the experiences of the surgeons who use them, and with this in mind - educating them in the use of the products is a hugely important part of what we do.
We have a full faculty of global trainers. Some are ECVS qualified, some ACVS qualified and some of the most experienced orthopaedic surgeons in the world, each with their own different character and views.
All of our workshops involve either sawbones or wet-lab practicals (sometimes both) and CPD certificates are awarded for all courses.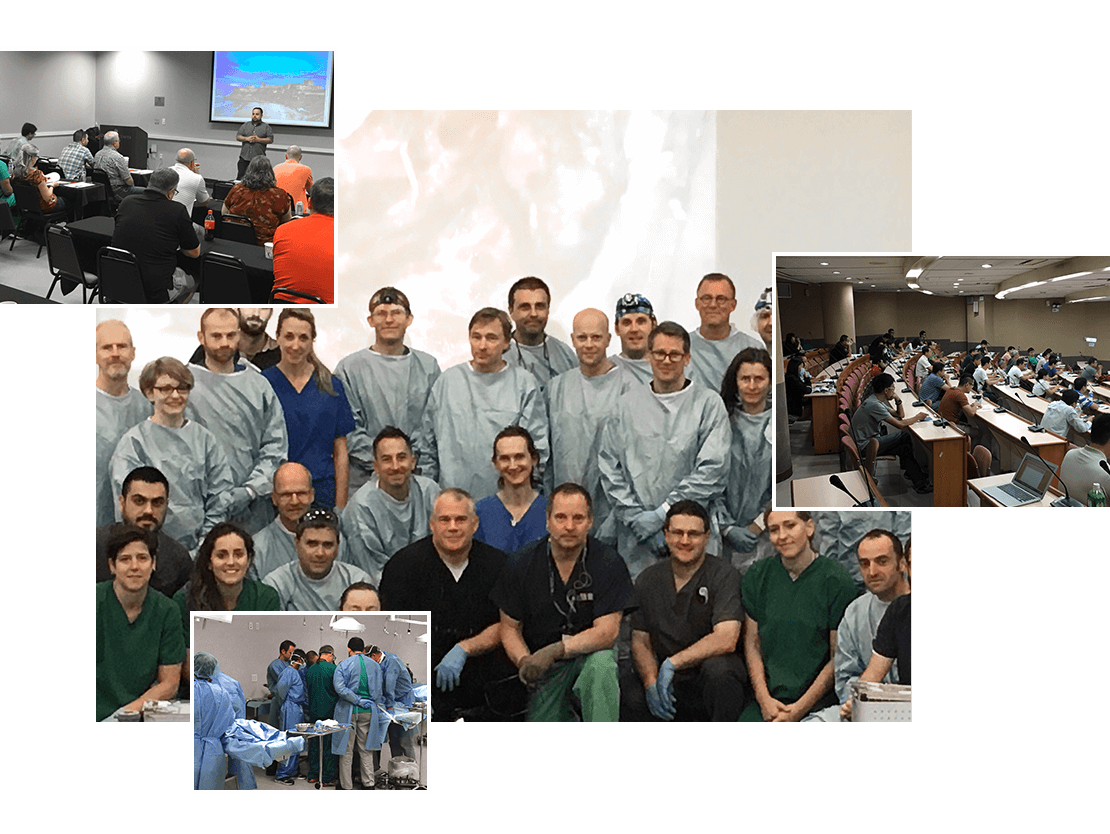 History
Orthomed started with a vision of better products for the veterinary industry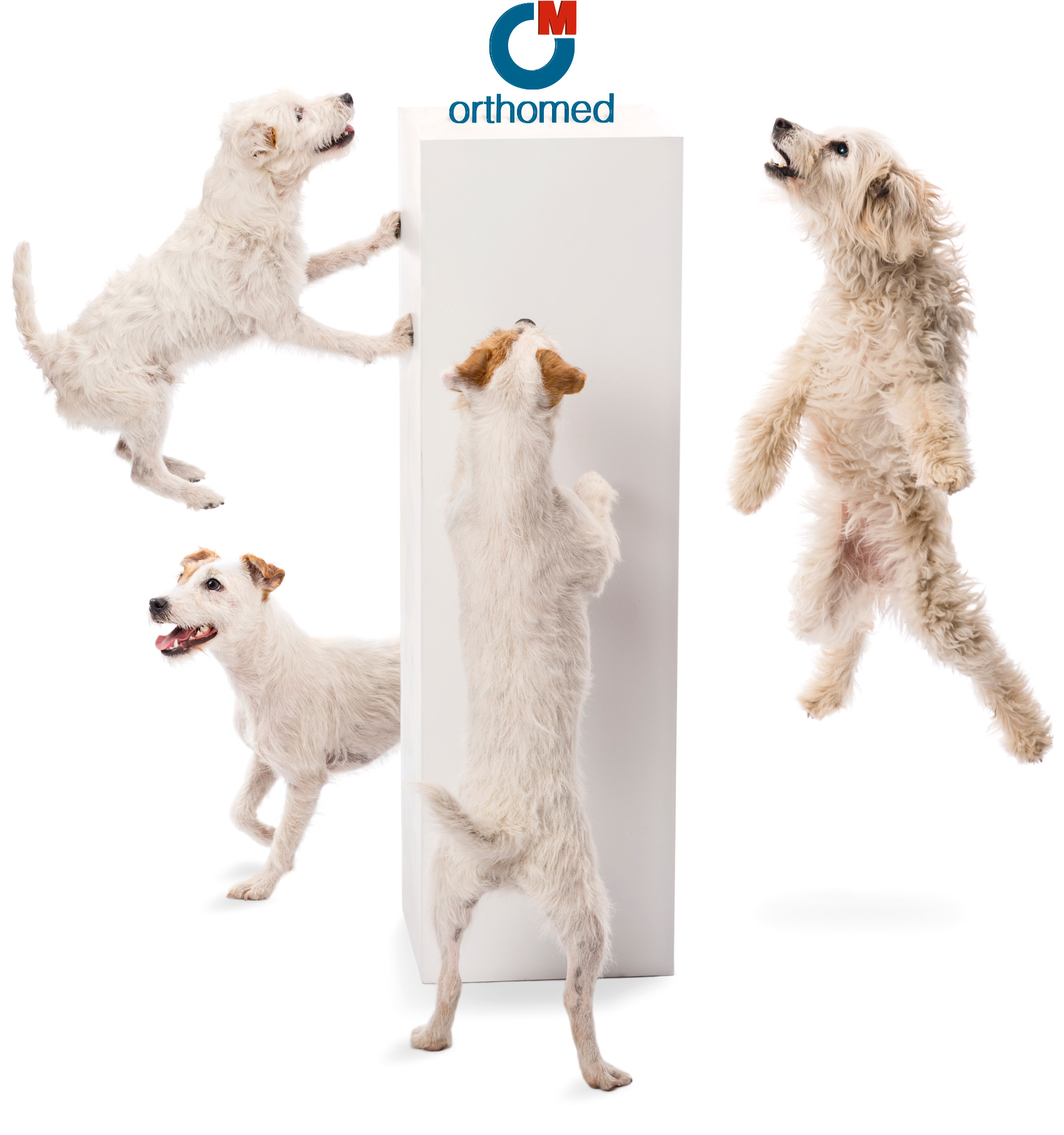 From human to veterinary orthopaedics
The Orthomed story is a good one, even if we say so ourselves. Established in 2002, the founder of Orthomed, who's background was in human orthopaedics, realised there was a lack of high quality implants and instruments in the veterinary market.
After speaking to some of the world's most highly regarded veterinary orthopaedic surgeons, who also shared the same passion for improving the quality of instruments within the industry, his vision was to set the standard for high quality, precision engineered implants and instruments. As Orthomed grew, it became synonymous with quality and innovation. Over the years Orthomed and its product range grew, yet still maintained its ethos, not to compromise on quality.
Now, after 15 years of manufacturing, and with offices over the globe, the rest as they say is history.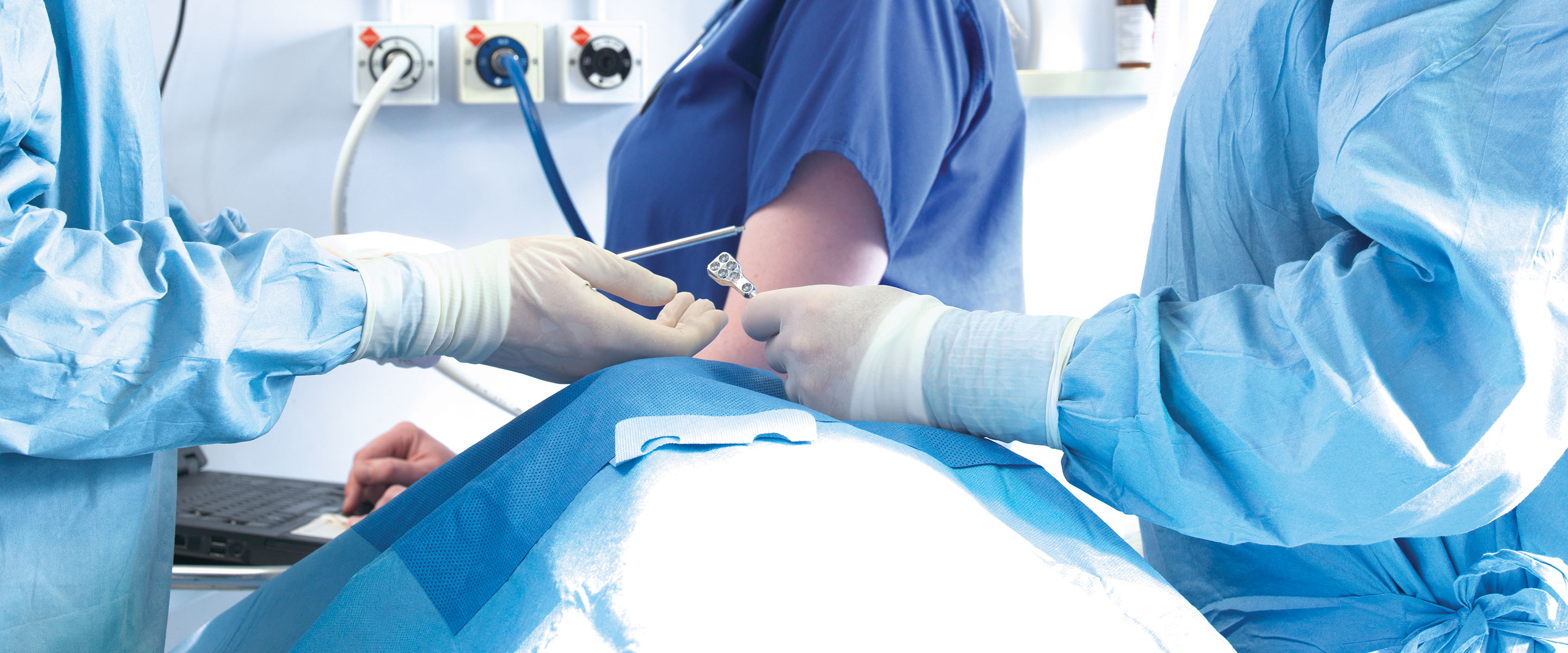 Customer Support
Our dedicated customer service team are on hand to answer your questions
Call Orthomed
Get in touch with the Orthomed team
+44 (0)845 045 0259
Quick Order
Already know the product code? Quickly add products to your basket...