The SOP™ (String of Pearls) system is a strong and flexible mechanical locking plate system designed for fracture repair. The SOP™ plate consists of a series of cylindrical sections ('internodes') and spherical components ('pearls') that can be bent and twisted to suit almost every situation.
Workshops & Resources
We're by your side every step of the way
Every customer is guaranteed a level of support which will enable them to achieve the best outcomes using the implants and instruments that they have purchased.
SOP™ Workshops
We run a full day fracture repair workshop using the SOP™ locking plate system, ideal for surgeons who are competent in basic fracture management and internal plating.
This workshop is perfect for surgeons who are wanting to become more experienced in locking plate mechanics, versatility and case selection on a wide variety of applications.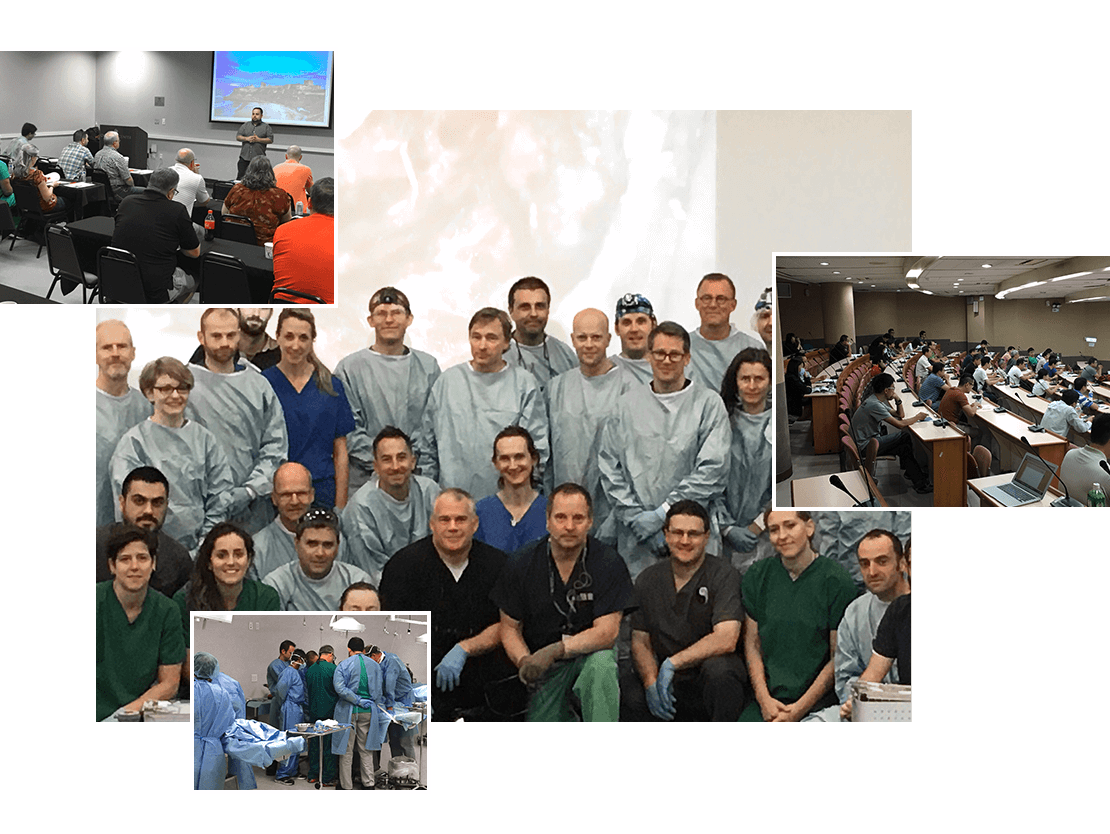 Additional Resources
As well as providing workshops for our products we also have a selection of resources available to our customers such as user guides, videos, case studies and templates.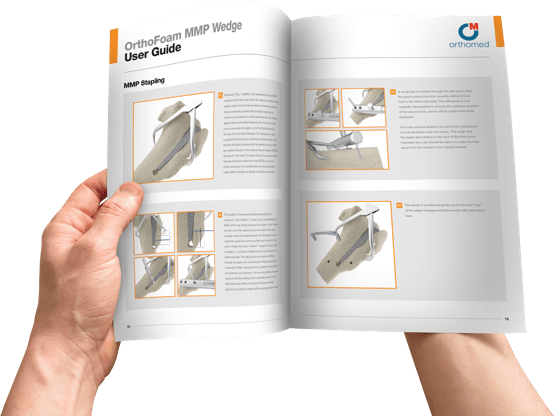 Quick Order
Already know the product code? Quickly add products to your basket...