Step into the future of veterinary surgical training and experience the MMP procedure in a fully immersive virtual environment
Book Your Experience Now
RoVR®
Customised VR training for cruciate surgery
This new virtual reality training experience brought to you exclusively by Orthomed is a ground-breaking way to be taught the MMP canine cruciate ligament deficiency procedure.
First of its kind on demand surgical experience for vets
Developed alongside one of the worlds' leading surgically-led virtual reality developers within the human healthcare industry, RoVR® is a platform enabling surgeons to learn the MMP procedure in a unique, clinically accurate 3D virtual environment.
Every aspect of this surgery boasts an exceptional level of reality when it comes to anatomical detail and surgical environment with patient and instruments.
Gain muscle memory for increased surgical accuracy
Using this technology, it allows veterinarians to repeatedly perform the surgery time and time again to gain muscle memory for increased performance, knowledge and confidence in this procedure.
This technology teaches you the MMP procedure but only one technical step at a time. Before moving onto the next step of the procedure you have to have accurately performed each stage before being allowed to move on to the next steps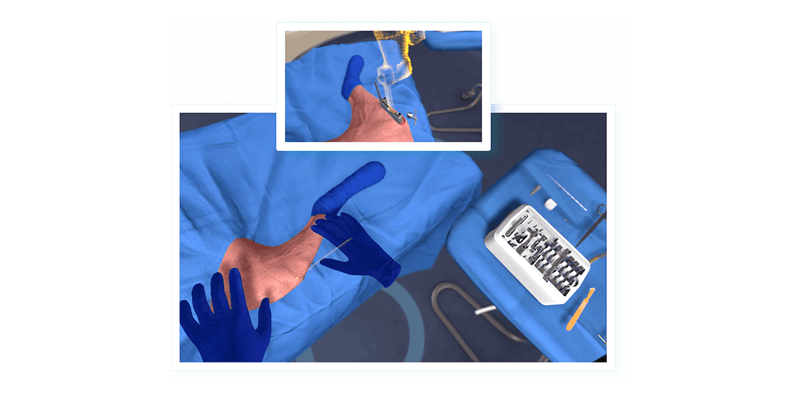 Virtual reality trained surgeons perform up to 306% better than non-VR trained surgeons*
Above all else, this evidence-backed technology way of learning is peer-reviewed proven to improve overall surgical performance in comparison to those with traditional training. Randomised studies have shown anywhere from a 230% to 306% improvement* Also in a study, even the lowest performing VR-trained surgeons performed better than the best of the non-VR group**
*Presented by Gideon Blumstein at the 2019 Annual Meeting of Western Orthopaedic Association
**Logishetty et al. Virtual reality training improves trainee performance in total hip arthroplasty; a randomized controlled trial. The Bone & Joint Journal, 2019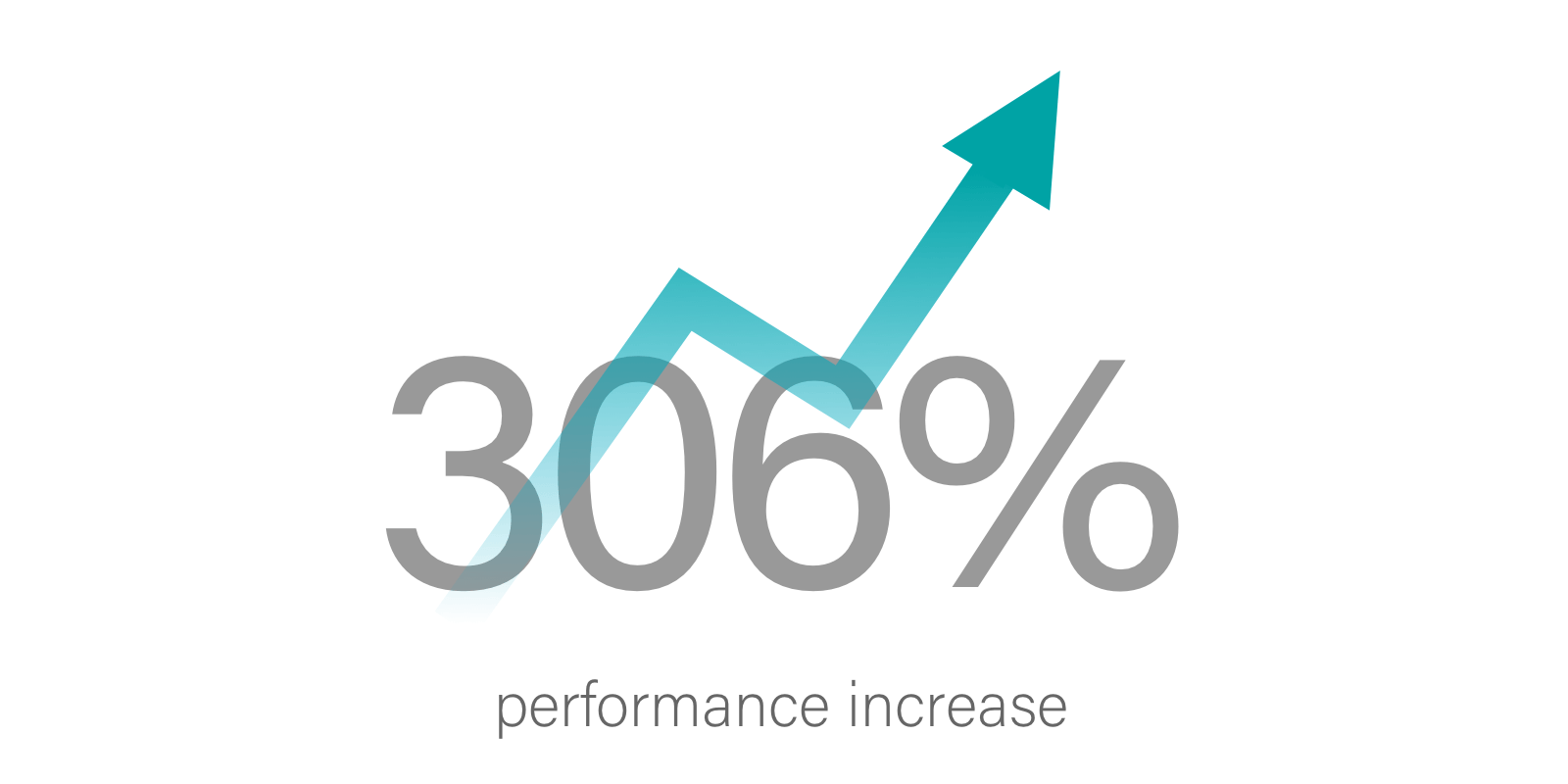 Improved patient outcome
Using this new training technology, whether performing the MMP for the first time or to maintain proficiency of the surgery as an existing user, it allows you to asses your performance and thus providing the best outcome for your patients.
Repeatedly performing this surgery in a virtual environment gives you confidence when it comes to performing the procedure in a real environment. When you feel sawbone learning isn't enough and you have limited access to cadavers, this environment is an ideal place to hone your surgical skills.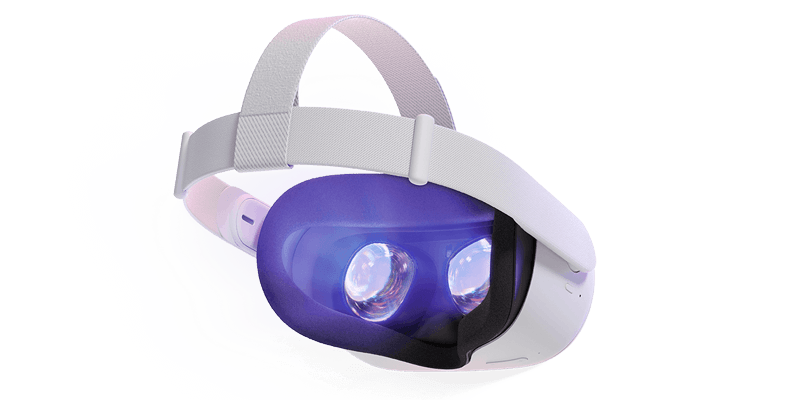 Learn anywhere in the world in a 360 degree active learning environment
This way of learning the treatment of cruciate disease within the veterinary industry is unique. This modern way of learning allows anyone, anywhere in the world to perform this surgery requiring only the headset and hand controls.
The surgical procedure software is in-built into the headset which can only be supplied exclusively by Orthomed.
These headsets and controls can be sent anywhere in the world allowing you to practice this procedure continuously, even in the comfort of your own home.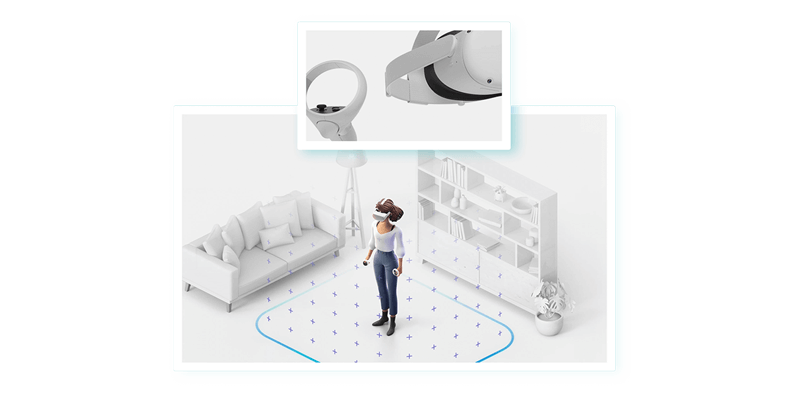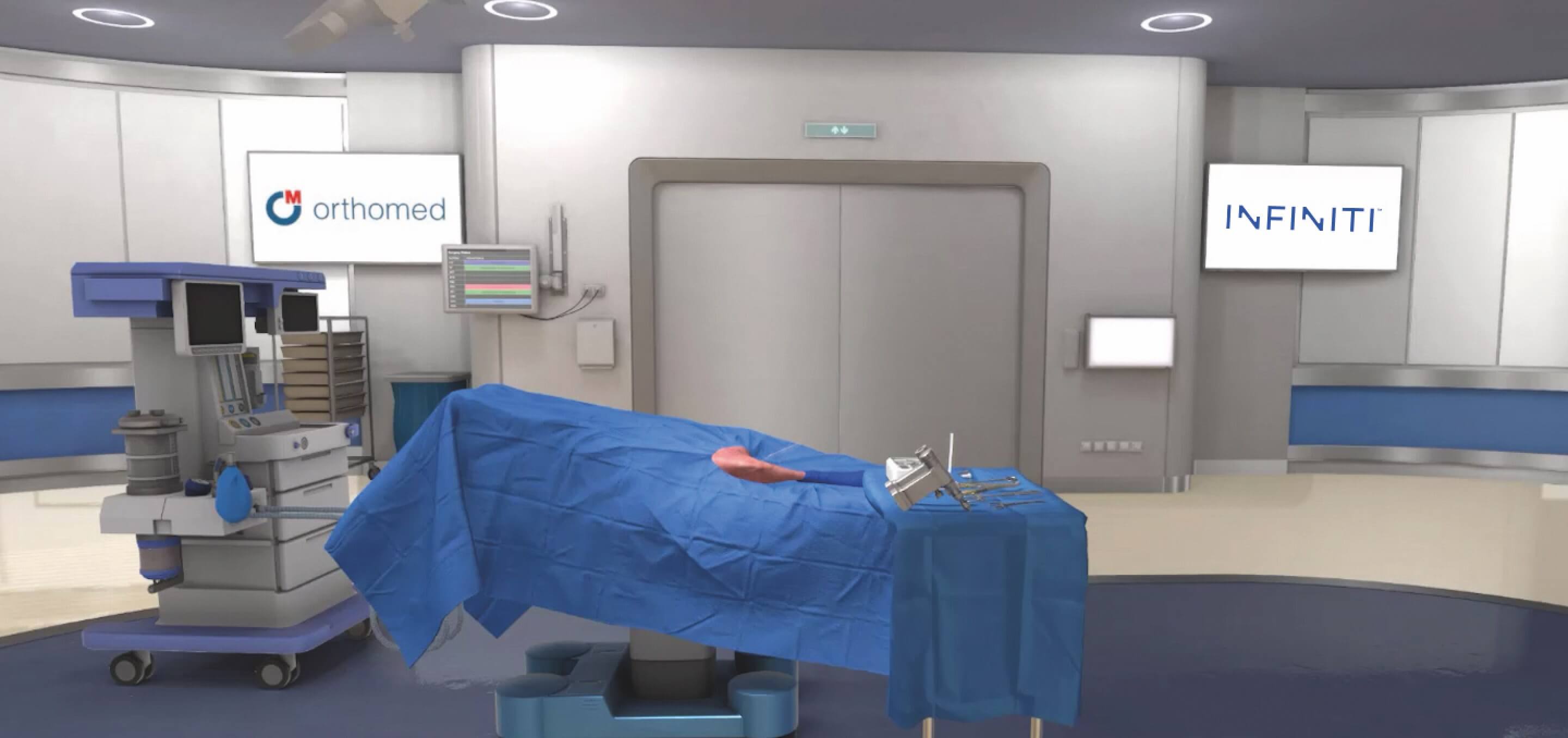 Choose Your Experience
We'll send you all the kit you need to enjoy this VR experience for a full week at your own leisure.
There are a variety of ways for you to immerse yourself within the virtual world of MMP surgery. If attending one of our MMP workshops you will be given a brief overview and demonstration of this cutting-edge technology.
VR assistance loan
Loan the RoVR® headset over the period of a week allowing you to practice the procedure over and over again. You will be joined by an Orthomed assistant to talk you through set-up and walk you through your first MMP then the headset is yours to borrow all week. A representative will be available to support you should you need it.
Ultimate VR experience
As well as keeping the headset for a week and having an Orthomed representative to help and support you, there is the option to book time with one of our specialist instructors to join you in the VR surgery room to answer any detailed questions you have about the surgery.
Booking a VR Experience
We are currently taking bookings by phone and email only, please call your nearest Orthomed location to discuss
Orthomed (UK) Ltd
Orthomed North America Inc.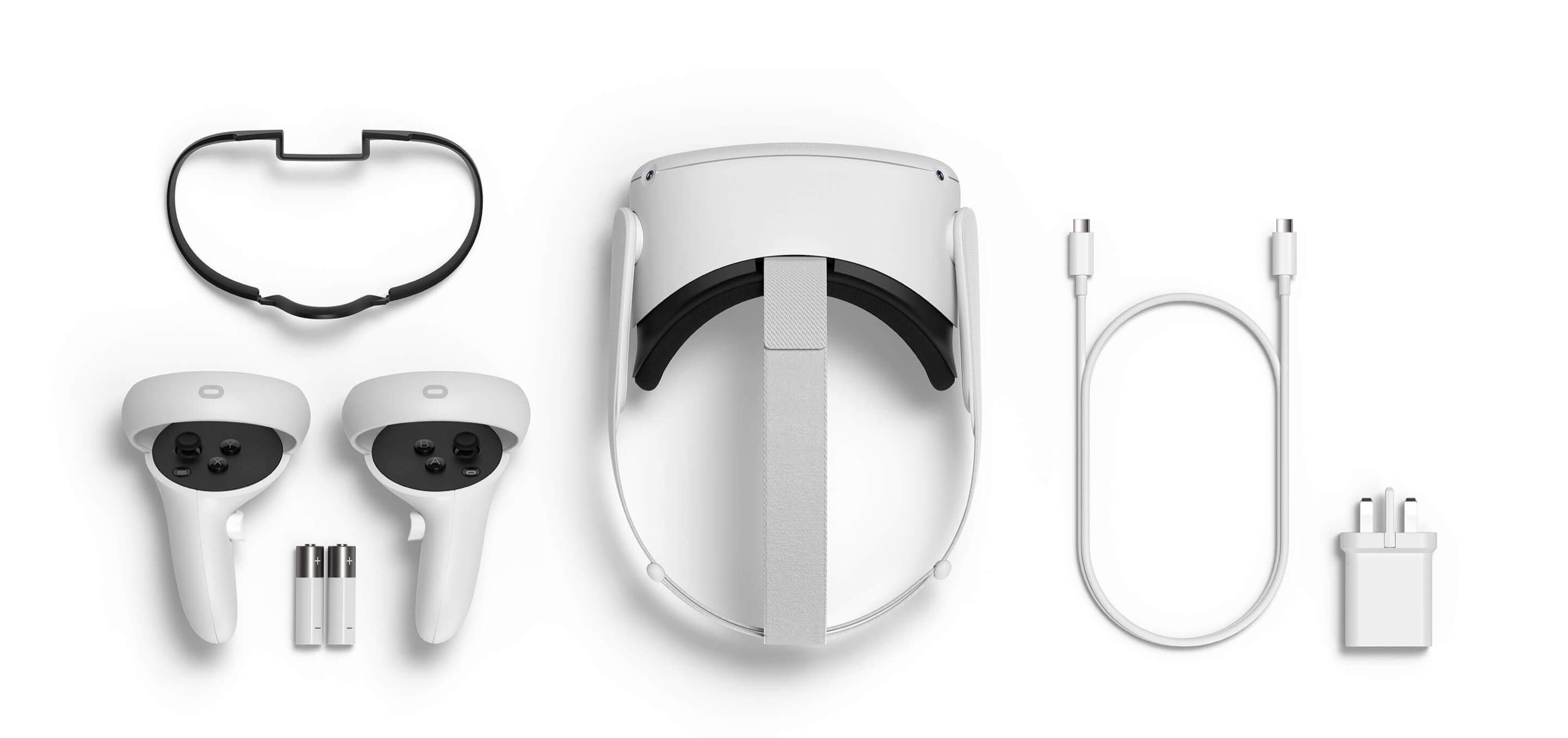 Customer Support
Our dedicated customer service team are on hand to answer your questions
Call Orthomed
Get in touch with the Orthomed team
+44 (0)845 045 0259
Quick Order
Already know the product code? Quickly add products to your basket...