ALICAM® captures high resolution, 360 degree diagnostic images of the entire gastrointestinal tract and allows any veterinarian to diagnose GI disease quickly and accurately.
360°
Panoramic views of the GI Tract
1000's
High Resolution Images
GI
disease diagnosed quickly
A small non-invasive endoscopy capsule that takes high-resolution 360° images of the entire GI tract
Once swallowed, the capsule is propelled through the GI tract by peristalsis.
Non-invasive easy administration that requires no anaesthesia
Captures 360 degree, high-resolution images of the GI tract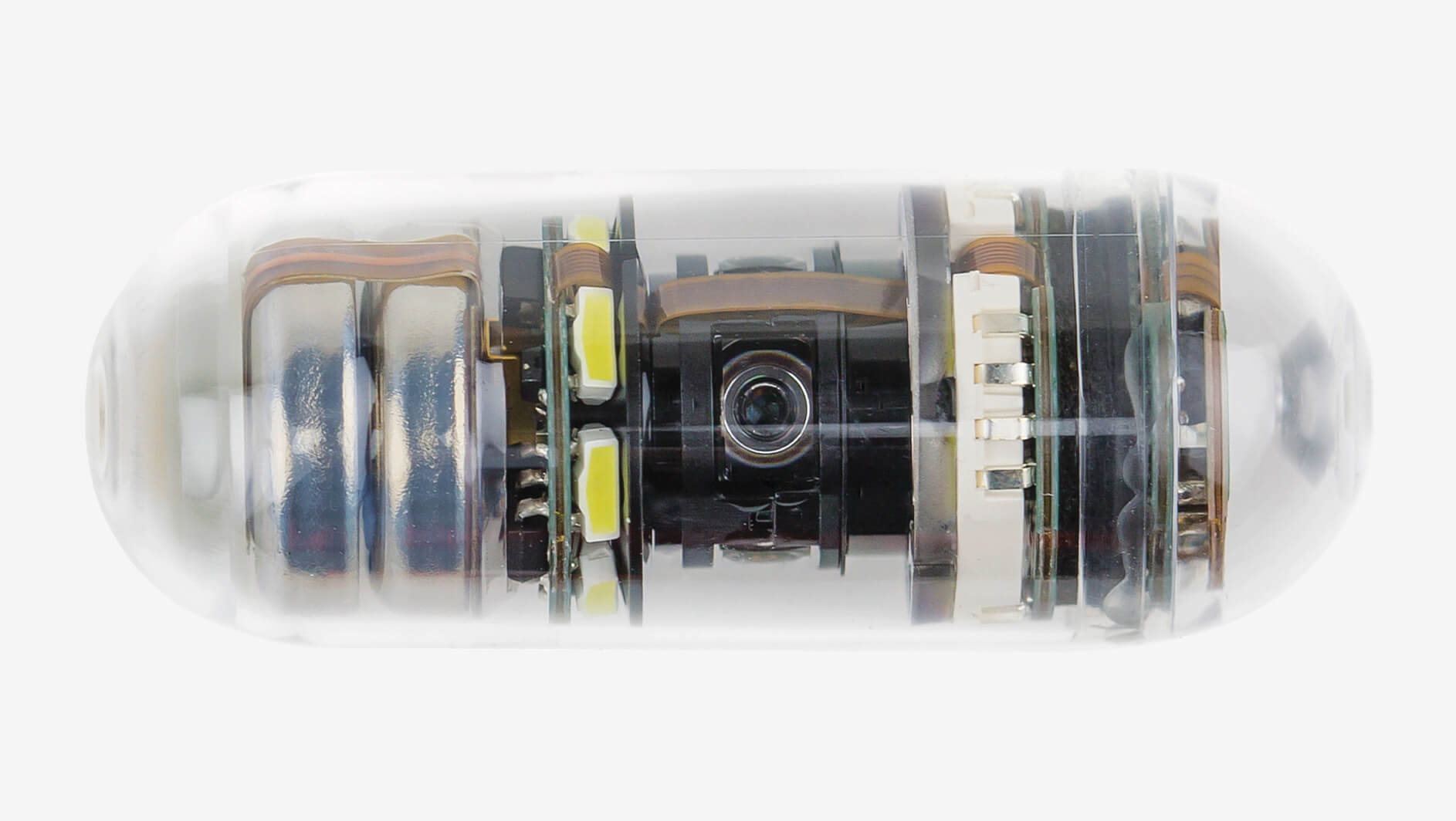 Four cameras and LED lights mounted inside the capsule
Images are stored in an on-board memory chip for future analysis
How does it work?
ALICAM® is the perfect all-in-one imaging solution for any veterinarian. Everything needed to perform study is contained within a tiny, single-use capsule, eliminating the need for costly equipment associated with traditional imaging techniques.
The patient is administered the ALICAM® capsule, which takes thousands of panoramic images as it is propelled through the GI tract by peristalsis.
Proprietary technology detects motion and allows ALICAM® to 'sleep' when not moving meaning the battery life is maximised.
Once ALICAM® has been recovered, it is returned to Orthomed where the images are downloaded. These, along with the dog's history provided by the vet, are analysed by an internal soft tissue specialist who then prepares a detailed report highlighting areas of concern as well as treatment recommendations.
Key Benefits
Captures 1000's of images of the GI tract
Board-certified internal medicine specialists provide interpretation and treatment recommendations
No sedation, anaesthesia or restriction of movement
No need for expensive diagnostic instruments or costly training courses
No further costs for surgeon or patient owner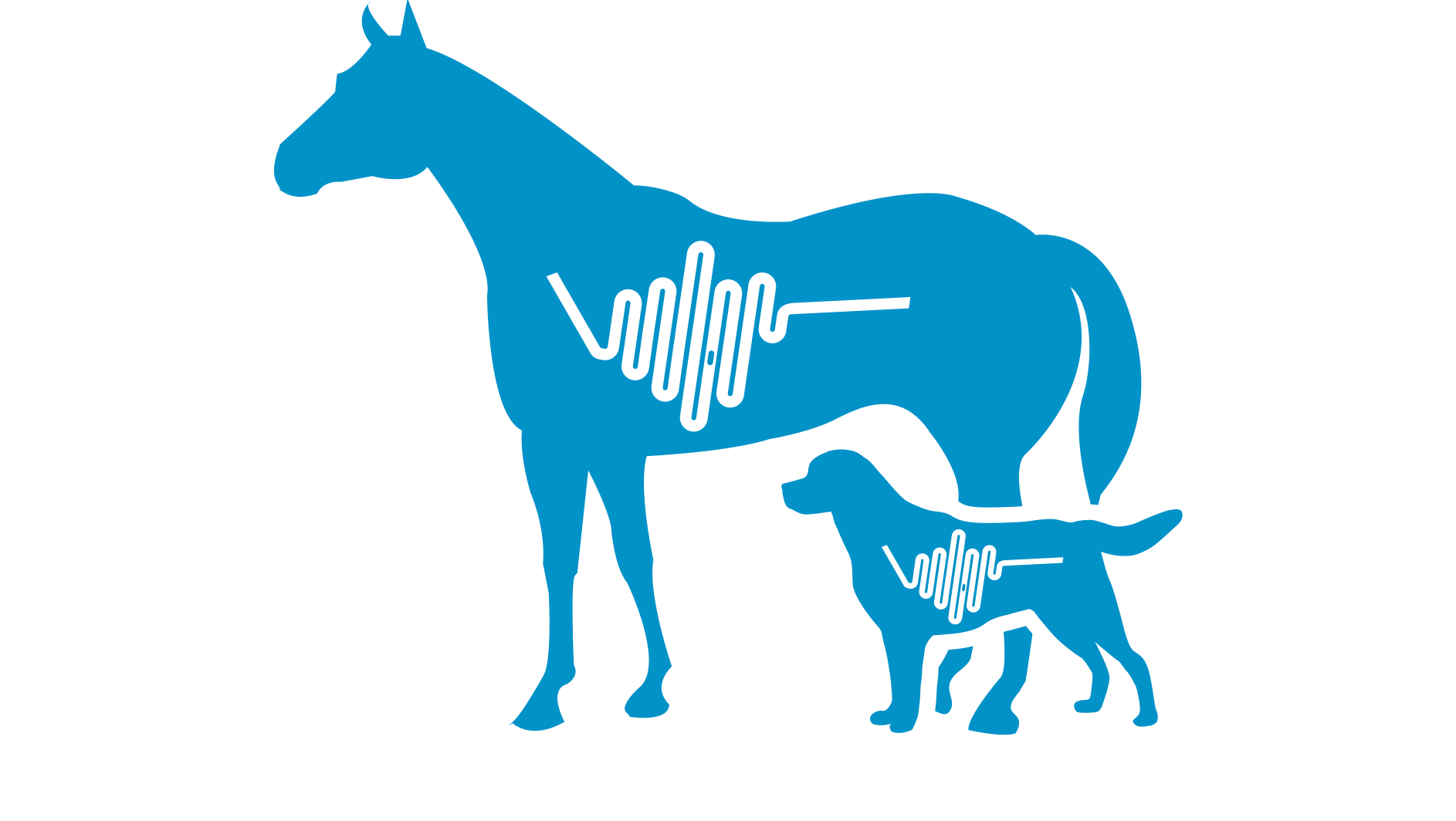 Intraluminal Visualisation
ALICAM® is intended for intraluminal visualization of the gastrointestinal tract.
It may be used as a tool in the detection of abnormalities of the GI system
Representative examples of detectable GI disease include, but are not limited to:
Erosions or ulcers
Intestinal parasites
Motility disorders
Inflammatory mucosal changes
Masses or other changes suggestive of neoplasia
Examples of pathology detected by ALICAM®:

Gastric polyp

Dilated lacteals

Ulcerated mass

Tapeworms
Quick diagnosis in four brilliantly simple steps
Having an ALICAM® capsule is like having instant access to an imaging centre but without purchase of expensive equipment.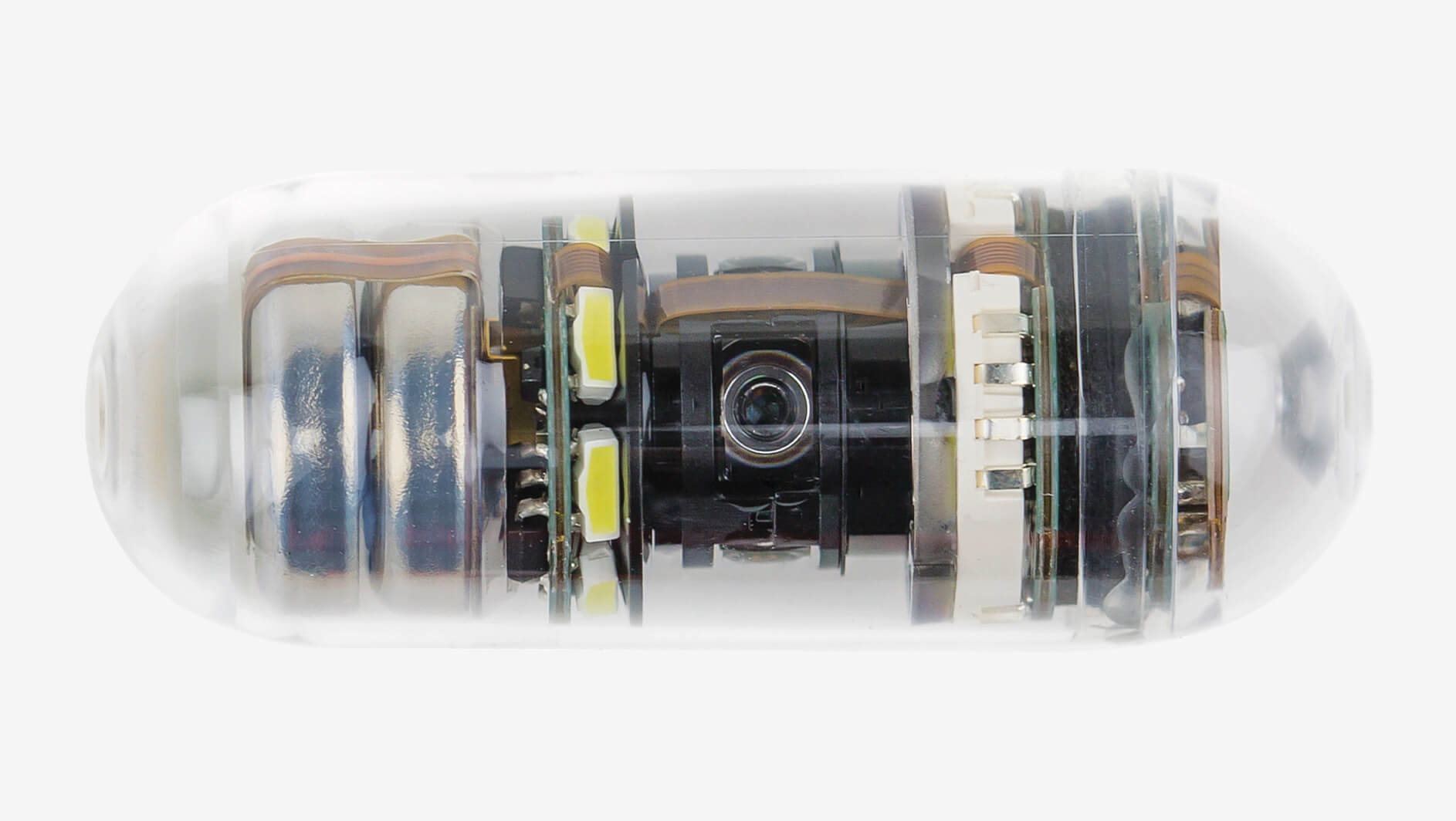 STEP 1
The ALICAM® capsule is quickly and easily administered to the patient and is propelled through the GI tract by peristalsis
STEP 2
As it travels through the GI tract, ALICAM® will take 1000's of high-resolution 360® images, detecting & recording any areas of concern
STEP 3
Once recovered and returned to Orthomed our internal veterinary specialists will analyse the images alongside the patient's history
STEP 4
A detailed medical report is prepared for the veterinarian highlighting any areas of concern or treatment recommendations
ALICAM is a useful tool available to the general practitioner which does not require learning any special skills to use and does not require the purchase of expensive diagnostic equipment. Owners generally favour the non-invasive nature of the test and are typically fascinated to see the amazing images of their dog's gastrointestinal tract.
An ALICAM study can be used to aid in the diagnosis of gastrointestinal disease and help make decisions regarding further investigation. In some cases repeat ALICAM studies can be useful for monitoring the response to treatment
It is fantastic that we have access to this cutting edge technology. The images that are obtained from ALICAM, along with the treatment recommendations contained within the report have been invaluable in managing difficult GI cases.
ALICAM® is now available to buy online direct from Orthomed
Further information, and case submission forms can also be found at www.alicamvet.com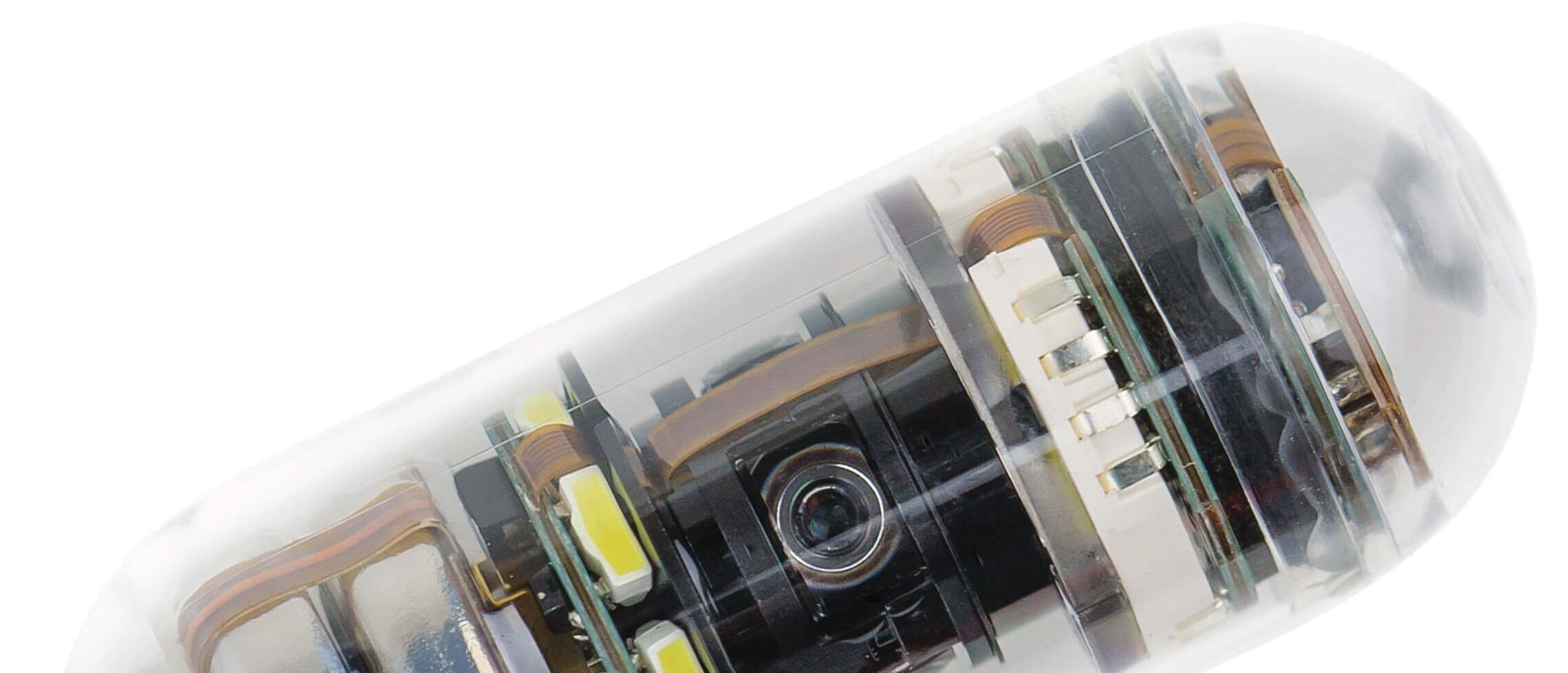 Workshops & Resources
We're by your side every step of the way
Every customer is guaranteed a level of support which will enable them to achieve the best outcomes using the implants and instruments that they have purchased.
ALICAM® Lectures
The ALICAM® capsule is relatively simple for the surgeon to administer – we like to think that we offer all the resources and instructions to make the patient and the owner fully understand the procedure and how the capsule actually works.
But there's nothing better than listening first-hand to regular users of ALICAM® and how it has had a positive impact within their practice.
Regular talks and presentations are being help on this topic from leading ALICAM® users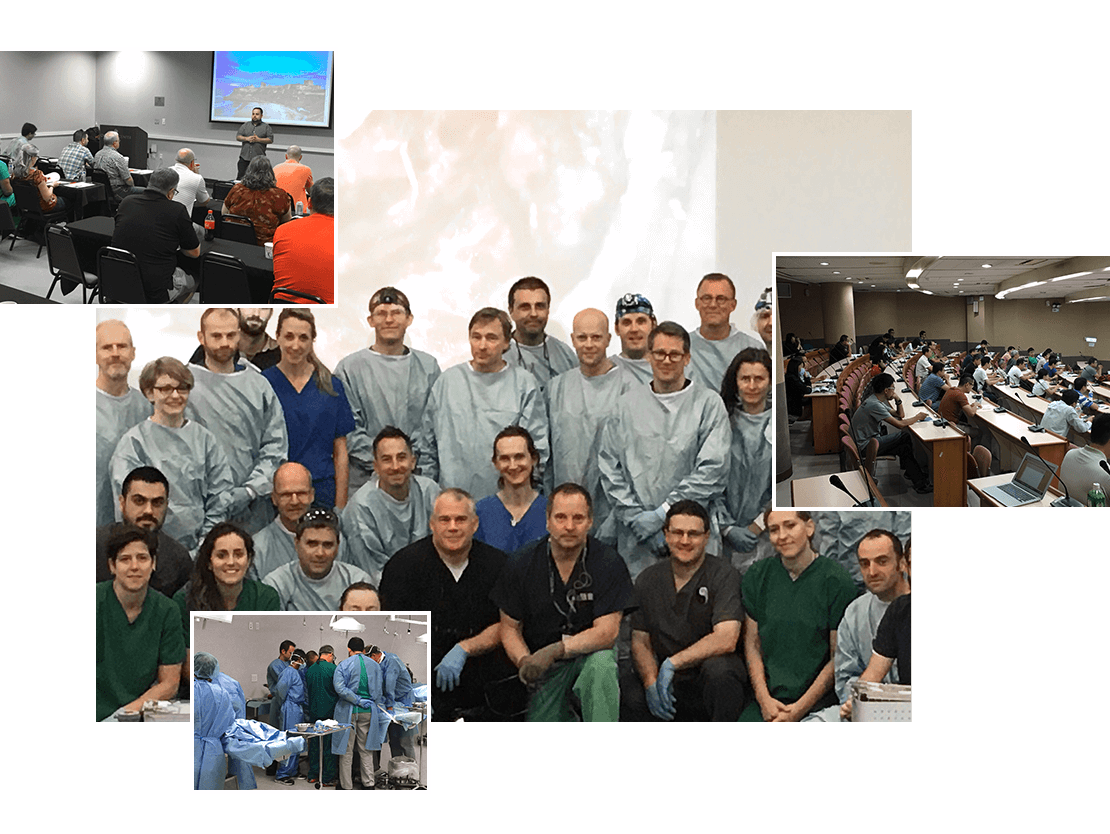 Additional Resources
As well as providing workshops for our products we also have a selection of resources available to our customers such as userguides, videos, case studies and templates.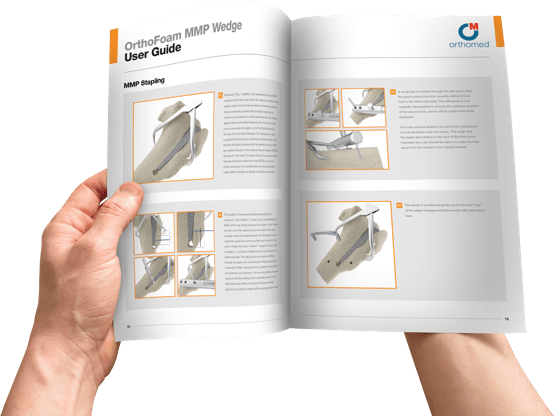 Quick Order
Already know the product code? Quickly add products to your basket...