The neuromed brand is a range of products designed specifically for the veterinary neurology industry.
The concept of neuromed has been built around the same ethos that Orthomed have built its foundations on high-quality products, support and training, backed by a team that are working towards the same common goal – to offer the patient the best possible surgical techniques, performed by surgeons with the best possible tools and education.
Products
We at Orthomed feel that no one company has strived to develop a high quality line of instruments, systems and implants dedicated solely to the veterinary neurology industry. Compromising of an ever-expanding range of products designed and developed by industry leading surgeons from instruments to lighting and beyond we're proud to introduce the neuromed range
Education
It's not just the product range and support that makes us so special; it's also the education that comes as part of the package. We want to empower surgeons, not just by providing them with the best products, but by educating them on how to use them. We believe that our comprehensive training enables the surgeon to carry out neurolgic surgery with complete confidence.
Support
The team of orthopaedic and neurologic specialists that we work hand-in-hand with demonstrates that we are not just about selling products. It starts with products, but we want to reassure you to know that there is full backing of a team of surgeons, advisors and product specialists to support you with clinical and technical advice whenever you need it.
Products
The lack of products designed and available specifically for the neurology market was one of the drivers behind this project.
We have put together a kit of high-quality instruments that we feel are essential for the practice of successful surgery, allowing the surgeon to use them with confidence and most importantly facilitating the best possible outcomes for surgeons, patients and patient owners.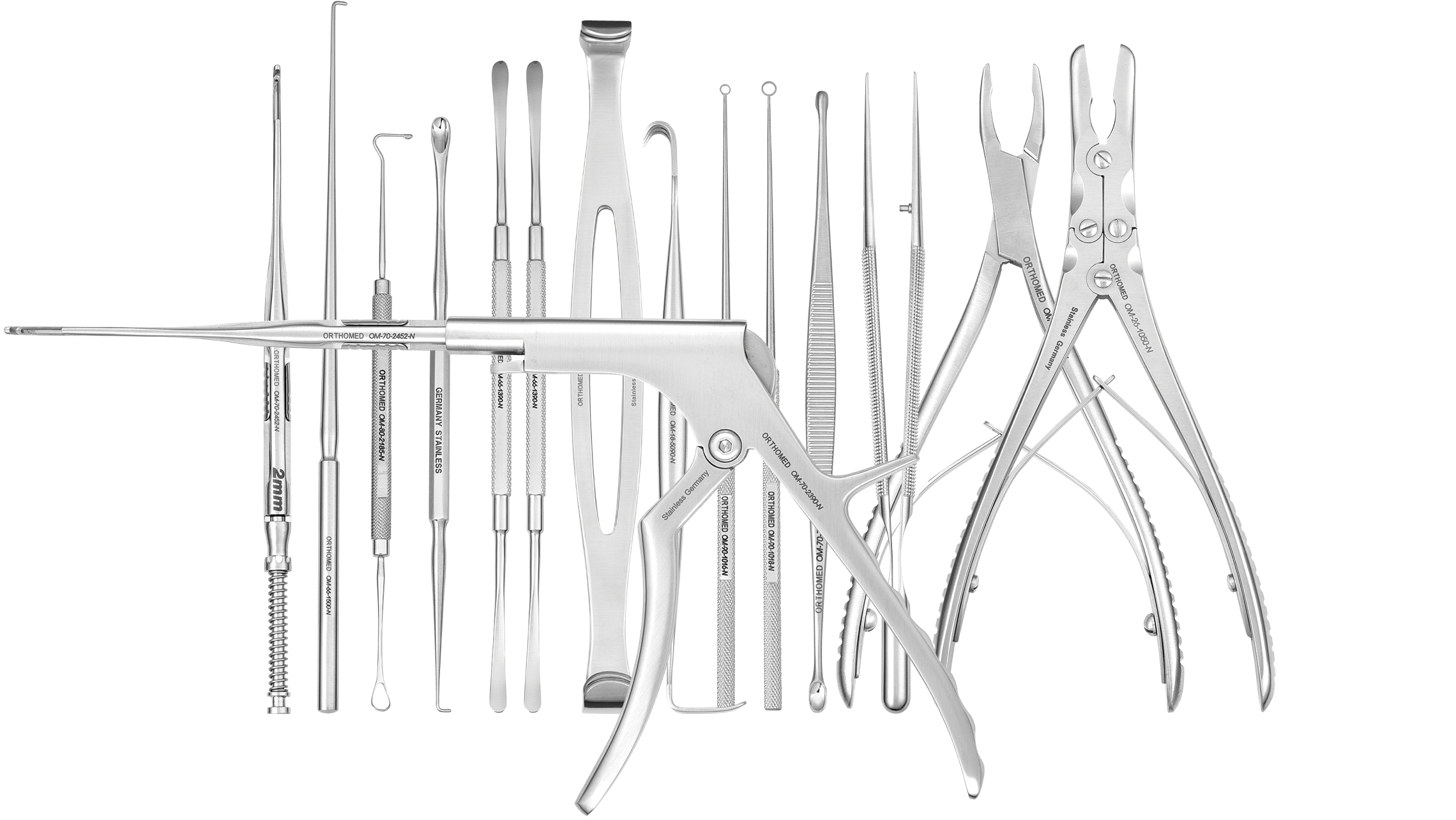 The range also includes lighting systems that have never before been seen in the veterinary industry as well as loupes, headlighting and the already established SOP™ locking plate system.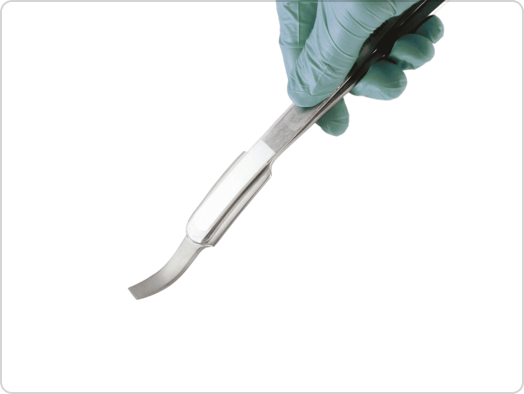 Lighting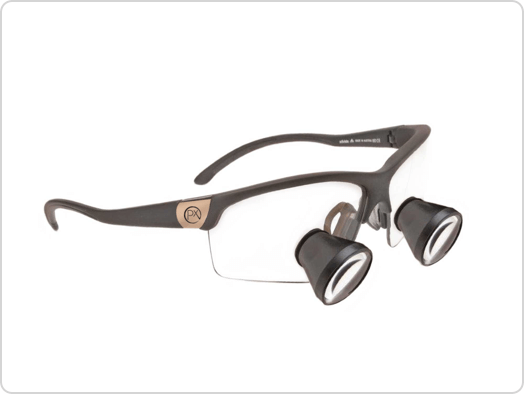 Loupes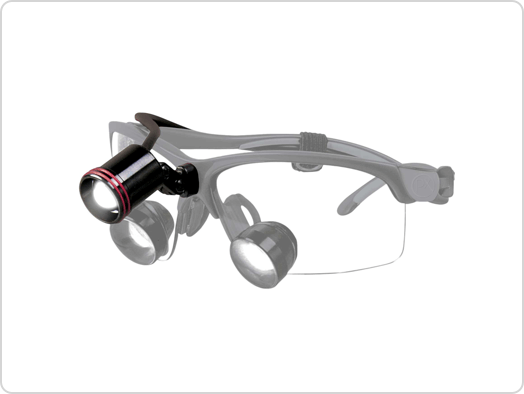 Headlights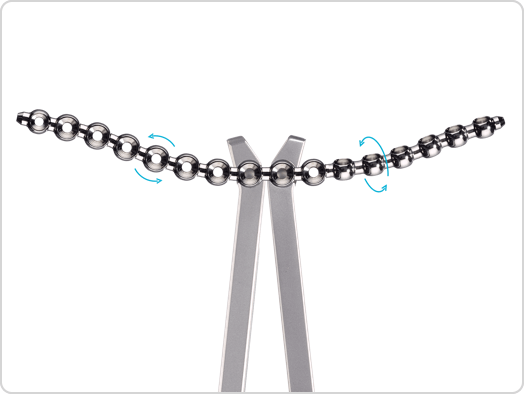 SOP™
This is just the start of the product range. With continuous research, development and clinical trials continuously happening, the brand of neuromed and its product range will be continuously evolving.
Our products in practice
Before we launch or go to market with any new instrument, implant or system, we ensure that clinical testing is always carried before hand to ensure best possible outcome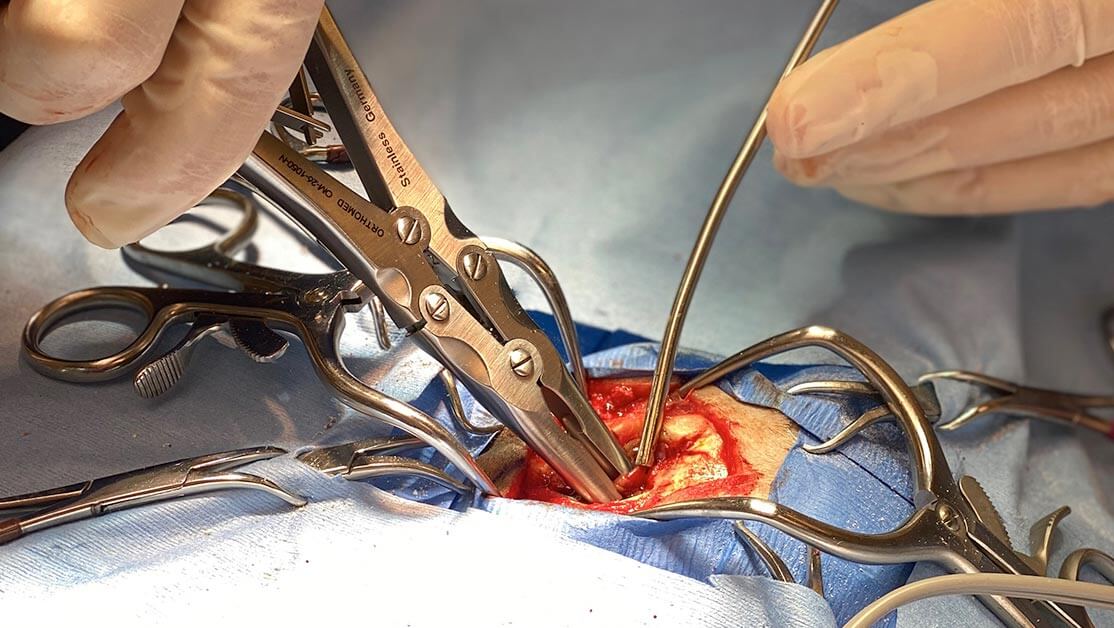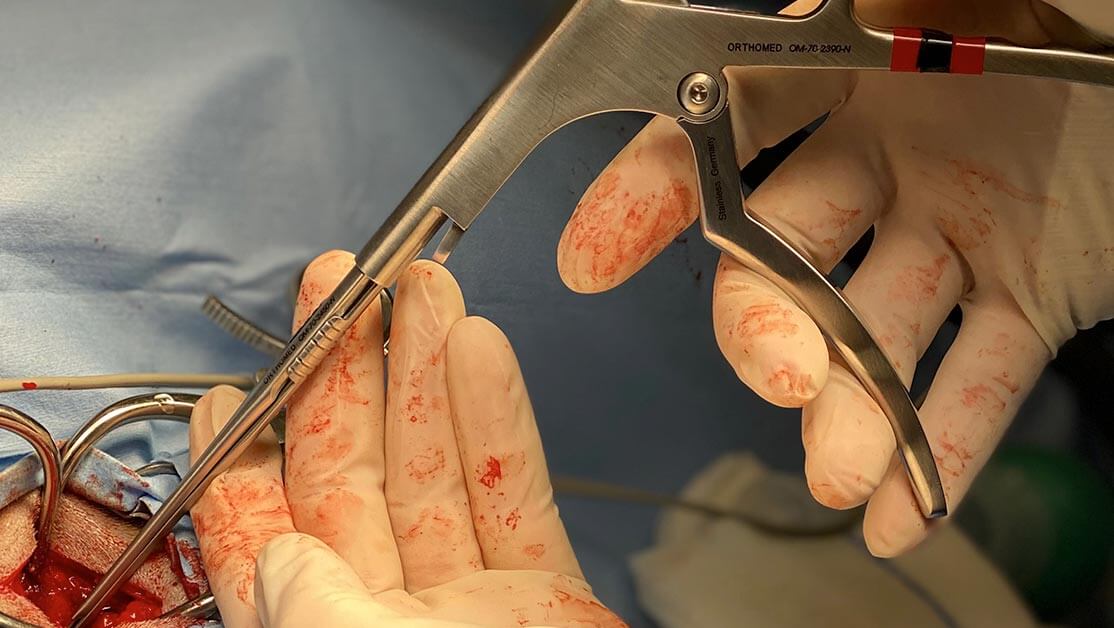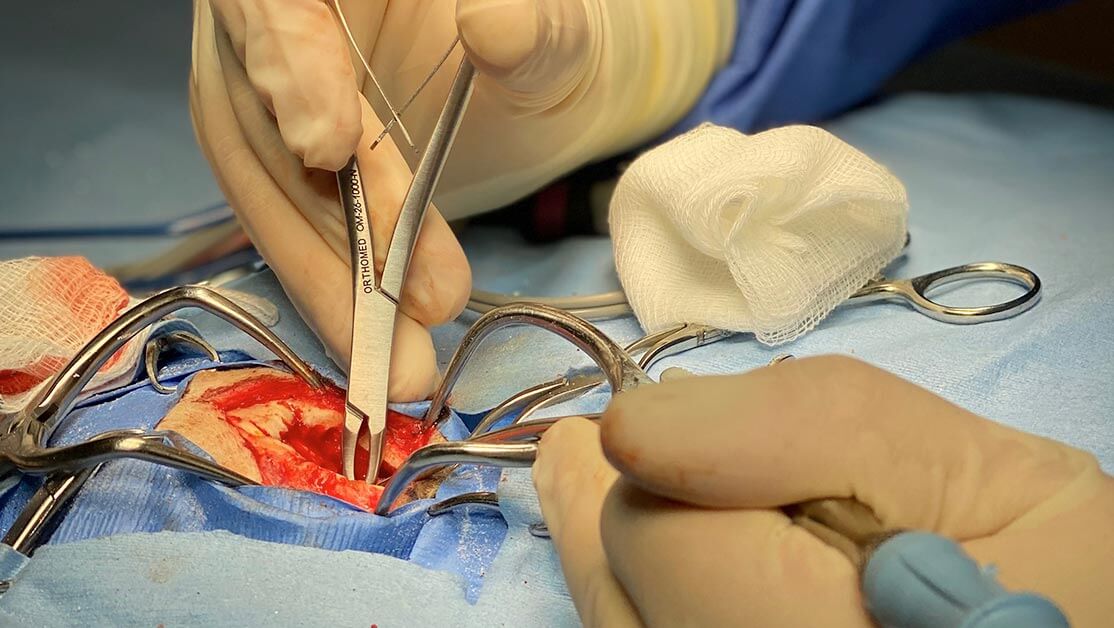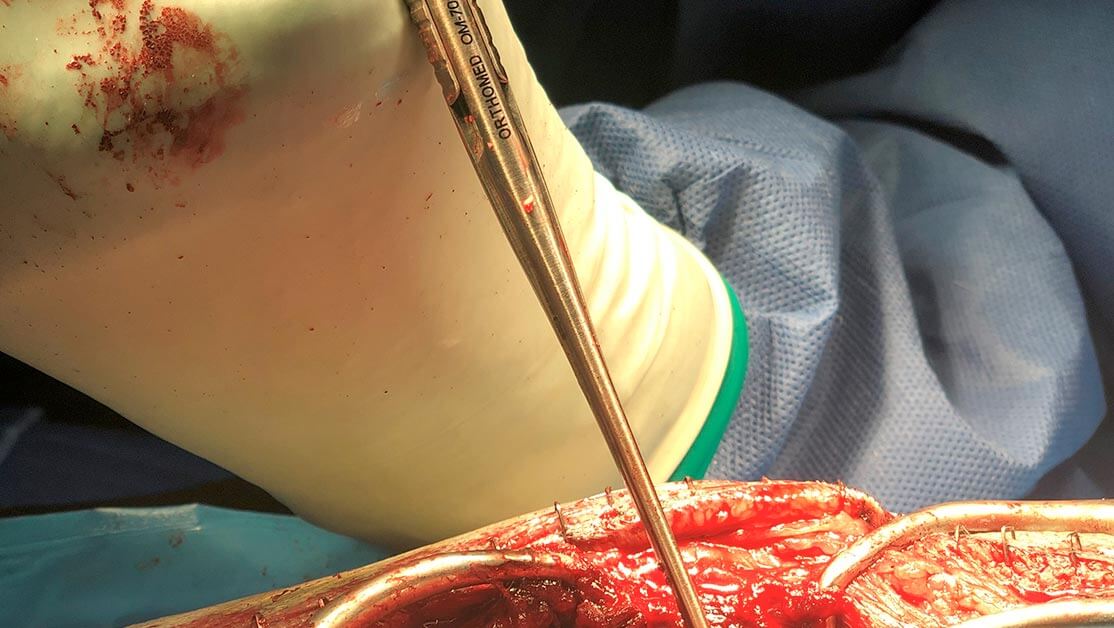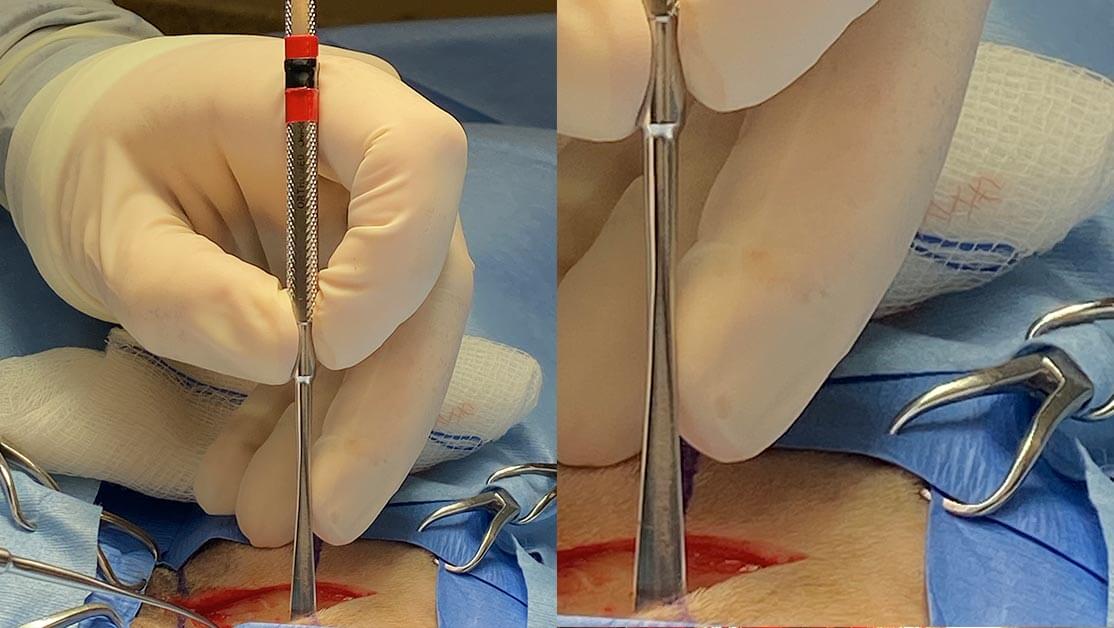 Education
We offer a variety of practical courses around the globe teaching techniques that ensure the patient has the best opportunity to recover
These highly practical courses are held in America, UK, Australia, the far east, and are taught and supported by our powerful clinical team. The specialist instructors we work with are committed to improving the industry and sharing their experiences.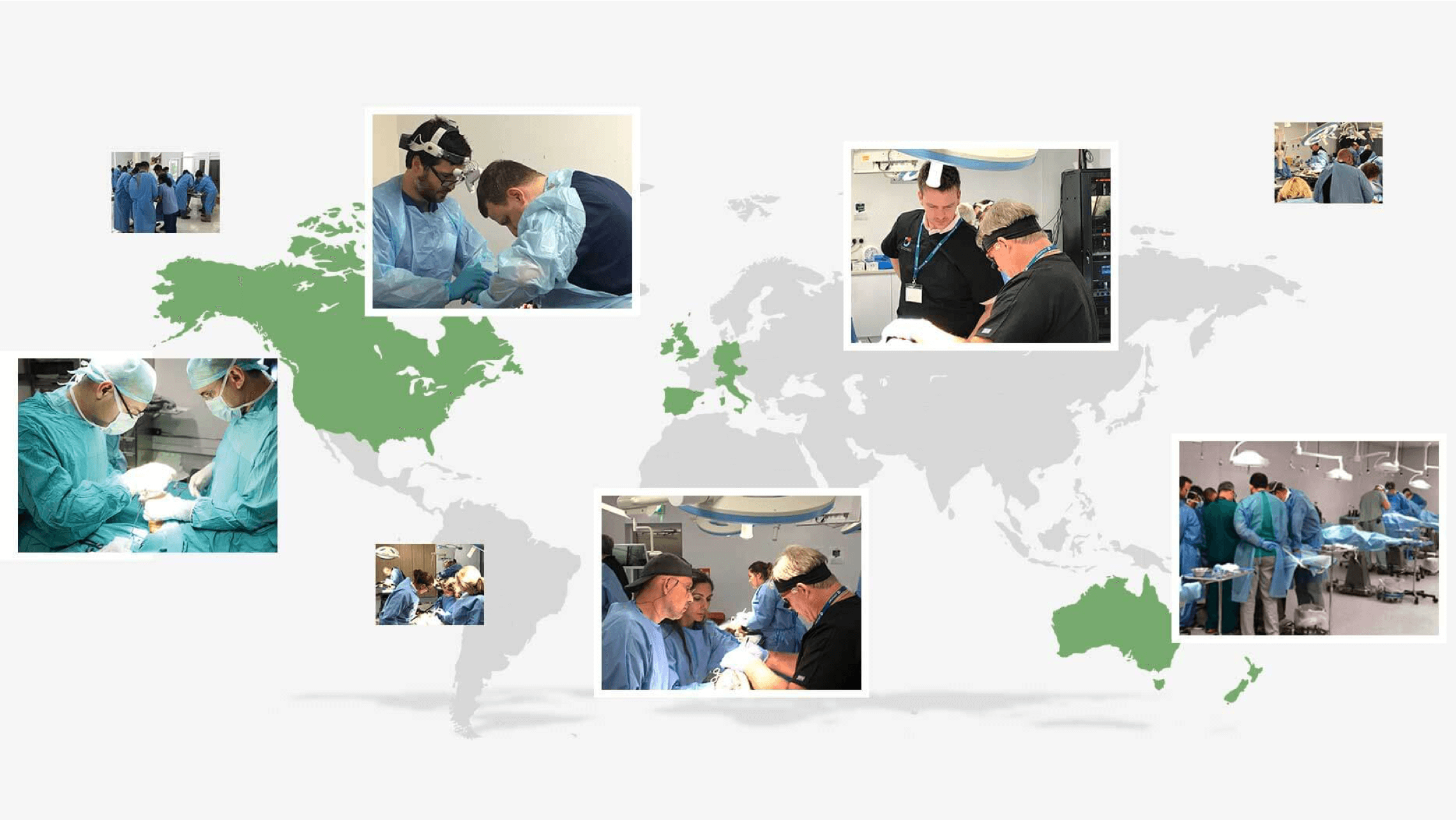 We also offer a FREE online learning academy
Although the benefits of attending these courses are invaluable, we understand that attending workshops can be costly and time consuming. This is why we have set up a free online learning academy. launching a series of neurology-led presentations that are free and accessible to everyone who wants to watch.
Not only that, but the team behind neuromed are going to make themselves accessible to share knowledge, ideas and also support you with future cases.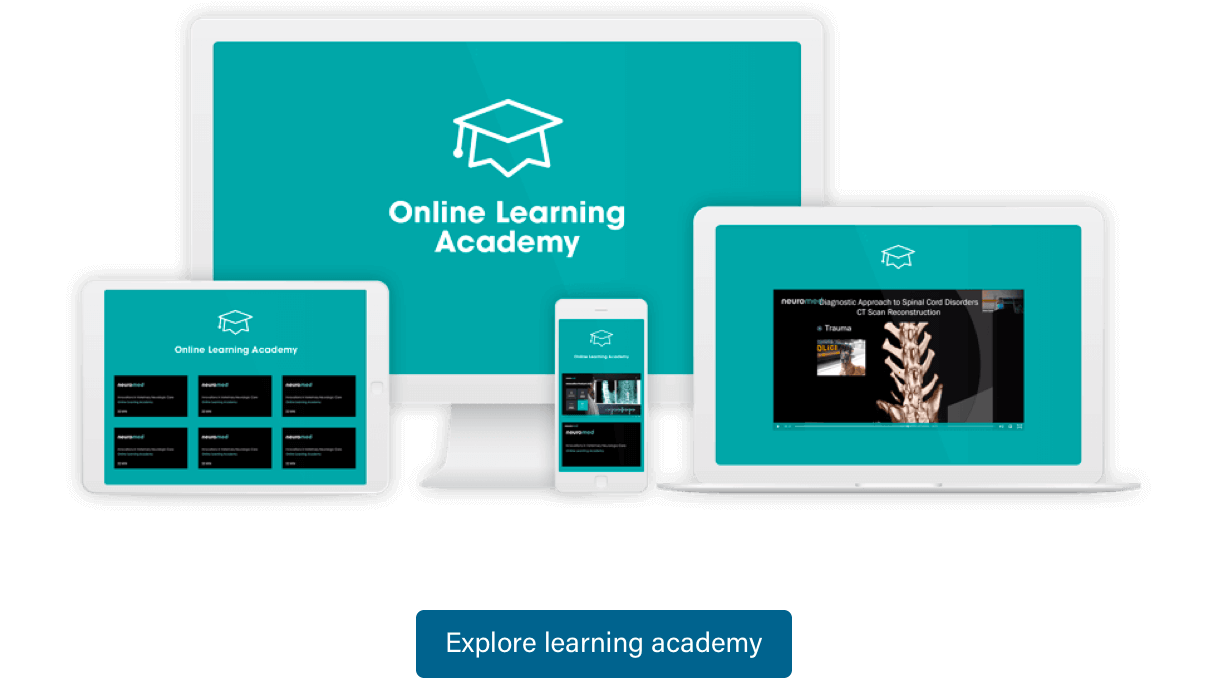 The Team
We work with people who share our passion for education
We talk a lot about the support we promise you but it's essential to us that you know who this team is. The neuromed team are not just highly skilled neurosurgeons. We wanted to go one better and work with people who also share our passion for education.
Our teams ability to share their experience and explain how they deal with certain cases is invaluable, but we also know that neurosurgery is not always a "one approach fixes all" science.
Having multiple people involved, all with different experiences, technique and processes makes our team even more powerful, flexible and adaptive.
Karl H. Kraus
DVM, MS (surg), DACVS
Robert L. Bergman
DVM, MS Diplomate, ACVIM
Scott Rutherford
BVMS, CertSAS, DipECVS, MRCVS
Quick Order
Already know the product code? Quickly add products to your basket...