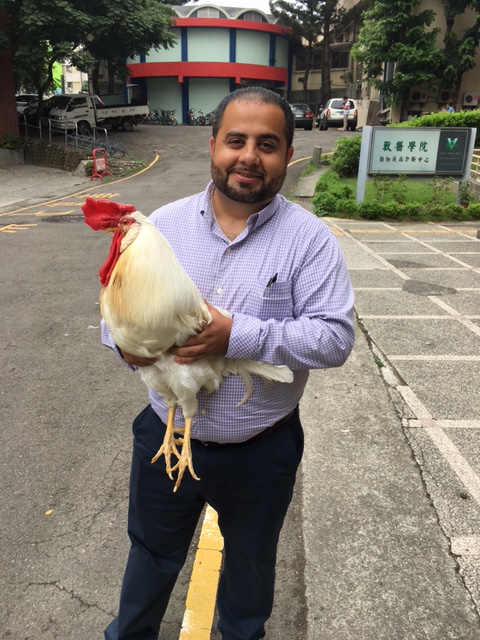 Orthomed were delighted to be invited to Taiwan to start working in partnership with veterinary supplier EPOCH.
The three day course consisted of a lecture at the university with over 100 attendees, followed by two days practical workshop at their excellent facility. The course covered topics which included cruiciate disease and spinal surgetry.
Of course no lecture is complete without an extra large rooster in the audience. As you can see, the pet chicken took an instant liking to our USA sales manager Charles!